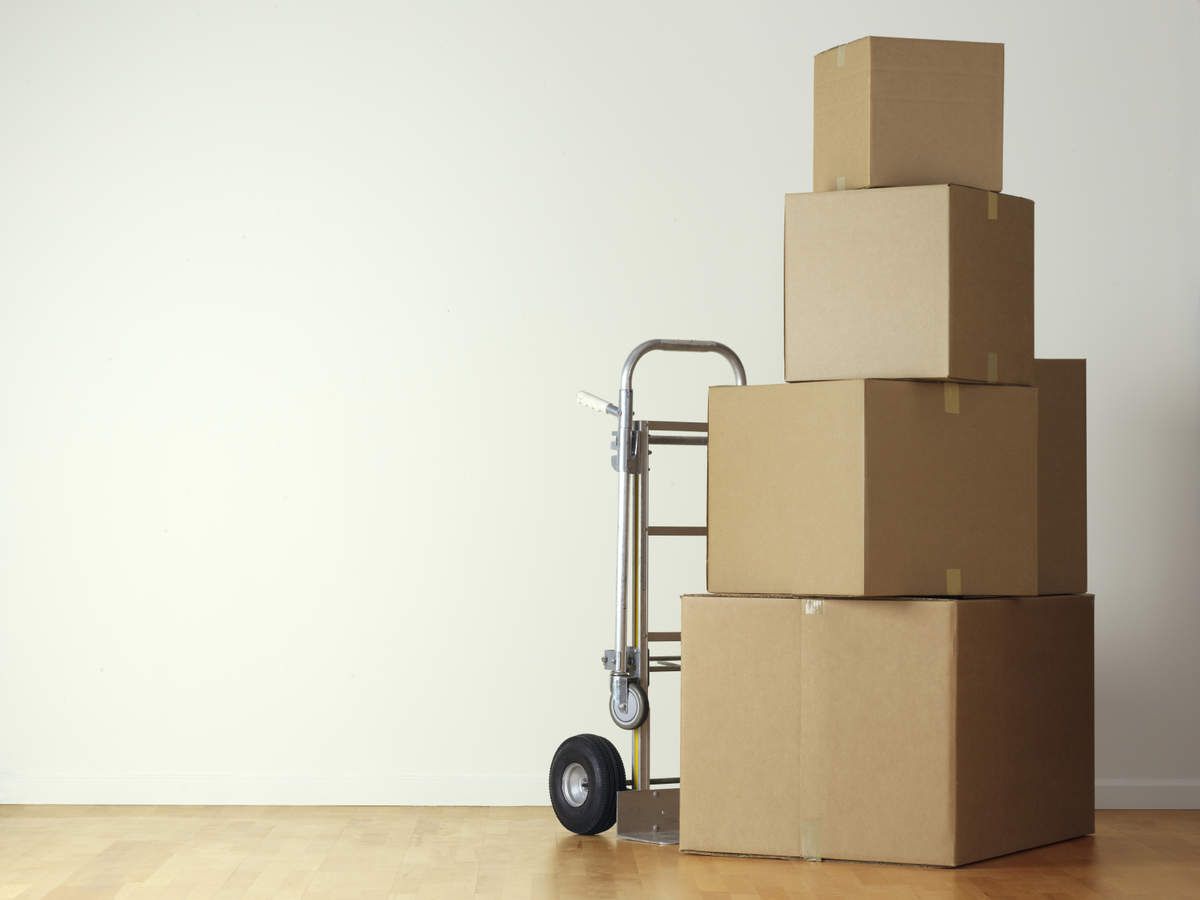 Everyone knows moving is stressful, expensive endeavor. However, there are lots of ways to make it less expensive and stressful. Moving companies, storage companies, and truck rental companies want you to believe that you should purchase brand new boxes from them, along with your purchase of movers, or the rental of a truck or storage space. However, this just isn't true. Cheap, or even free moving boxes are easy to find with a little work, and this is one of the best ways to save yourself money when moving. In some cases, you may even be able to find most of your boxes for free, meaning you only have to purchase a few boxes for specialty items. Here are some of the best ways to find free or cheap moving boxes for your next move.
Grocery Stores
Grocery stores often throw out large amounts of packaging, but be careful because not all of it is suitable for packing your personal items. Boxes that have carried food can be wet, moldy, or have uninvited guests lurking in them. However, if you stick to boxes for dry goods, you shouldn't have any problems. Be sure to ask at the manager's office of the store instead of just lurking around behind the store. Grocery stores often have strict rules about their dumpsters, and you're more likely to get good, usable boxes if you just ask first.
Liquor Stores
Liquor stores are the holy grail of the free moving box. Boxes that transport liquor are study and small, perfect for heavy objects like books or dishes. Plus, they've never been wet or had perishables in them. Ask around at your local liquor stores and see if they'll save you some. Alternatively, you can ask when they have new shipments delivered and offer to come by that day.
Craigslist
Free or cheap moving boxes can be had off Craigslist, all you have to do is look. Sometimes you'll get lucky and find someone getting rid of all their moving boxes so you'll only have to make one stop. Other times you can collect them from companies or individuals offering a few boxes here and there. If you don't mind driving around town, this is a great option.
Freecycle
Freecycle is a website similar to Craigslist except everything is, you got it, free! Again, you may be able to obtain a large number of free boxes with this method.
Schools and Banks
Schools and banks have great, sturdy boxes. However, they might not have as large a number as stores, so you'll have to time it just right. Call around your neighborhood and ask when they put out the recycling and if they'd be willing to put a few aside for you.
Storage and Moving Companies
Even a cheap moving box set can be a significant amount of money if you have a lot of stuff in your house or apartment, but storage and moving companies are often worth it. They sell specialized sets of boxes for dishes and wardrobes. Buying just a few of these can make your moving and packing much easier and help you to protect your most important items.
Other Retailers
Big box stores have a large number of boxes to dispose of. They often have multiple deliveries every week too, so you won't have to wait around until a new shipment comes in.